MUSICAL COMPOSITION FOR VIDEOGAMES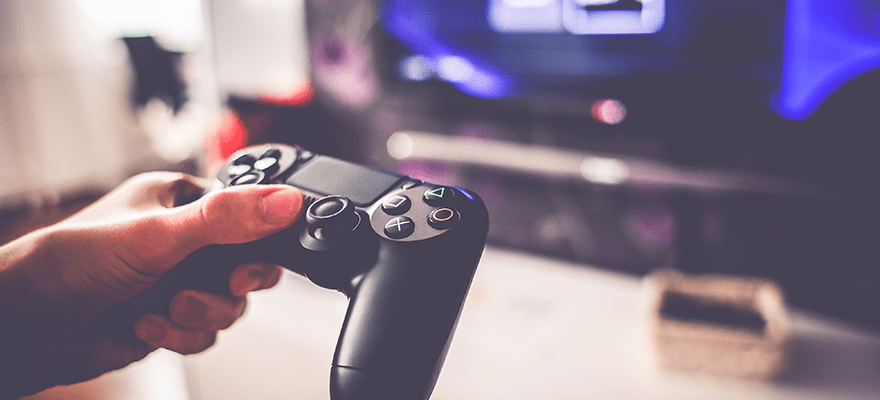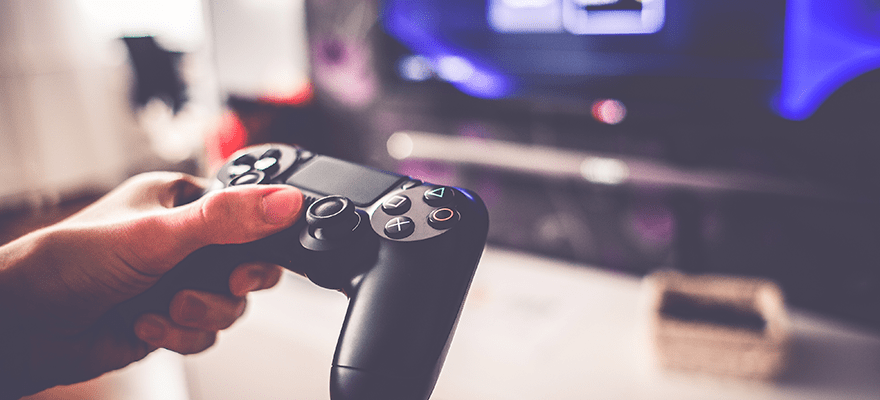 We create customized, original and exclusive musical composition for gameplay situations, trailers, cut scenes and menù navigation. Our knowledge permit us to join experience and technic for every different projects. In the creation part we consider the final role of a soundtracks to find the perfect solution and guarantee an amazing audio experience. We compose every musical genres including Orchestral, Classic, Rock, EDM, Dubstep, Cinematic, Futuristic, Underground, Jazz, Folk, Easy Listening, Meditation, Pop and many more.
ADDED VALUE
Real instruments, stunning synths and high quality sample library are certainly an added value to our work. We keep ourselves updated on new advanced tools and last music trends of audio visual industry to increase the quality and the services provided.
LINEAR AND ADAPTIVE SOUNDTRACKS
Linear soundtracks are the best solution for cut scenes, menù navigation and trailers to have distinctiveness in your project. Adaptive soundtracks born from the need to have different atmospheres for every different action-parts of gameplay (exploration to battle, game speed changes, tension situation to victory and more) having the possibility to adapt the music in every conditions. We develop those tracks in order to have always an easy cross-fade without perceive the transition of soundtracks, benefiting a natural mood change. The results are incredibly soft and clear, adding a deep and concrete emotional component.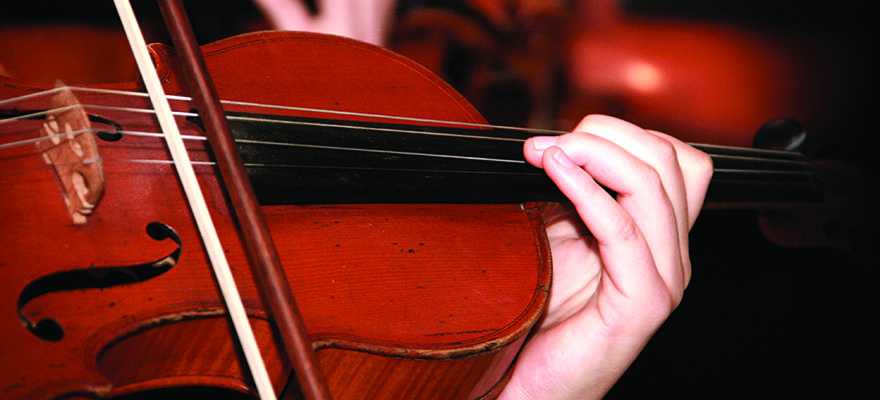 We manage the Shine Orchestra, an ensemble of high graduate musicians directed by Massimo Incarbone. Real instruments give emotions, deepness and a humanity component to the soundtracks and electronic professional music can join them to expand the listening limits.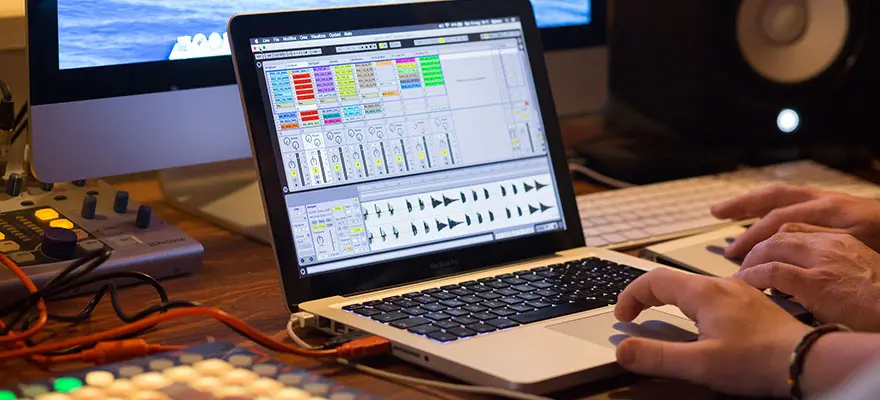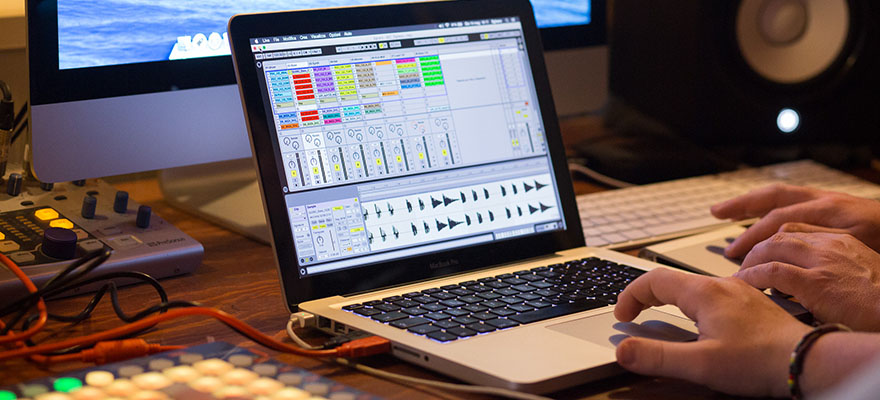 The sound integration is the process whereby insert our linear and adaptive soundtracks in your video game. It's a technical procedure to envelop the sounds to the video directly in graphic engine (Unreal & Unity). We are specialized and experienced to provide this special service to ensure a simple and practice result. With advanced utilities and qualified personal we solve every needs in order to maintain high speed in the development process. Adaptive music request a different work setting to ensure an easy loop and cross-fade possibility. We care every game situations applying special side-chain compression and switchable filters to increase dynamic, create special settings or benefit sound effects in stead of others.
MIXING AND POST-PRODUCTION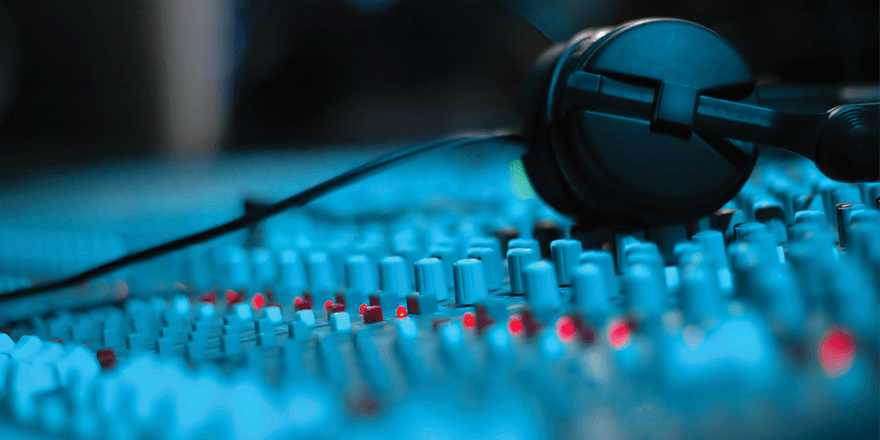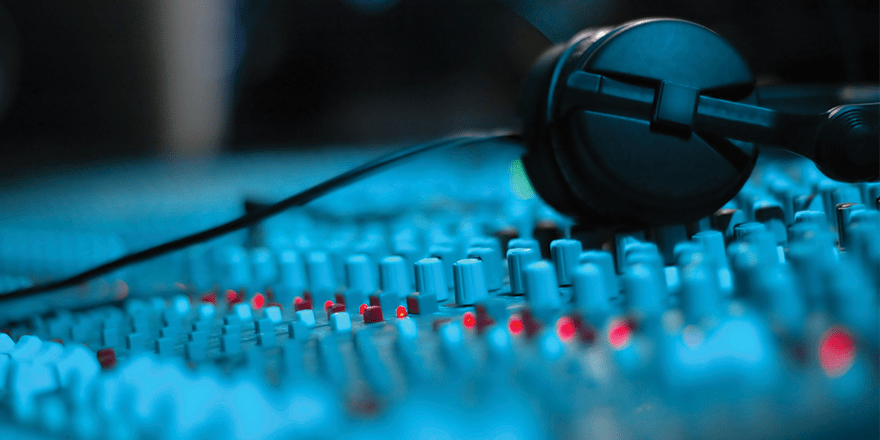 We provide, for every soundtrack, different versions in order to adapt the music to every needs. Mixing and mastering are fundamental to manage the final role of soundtracks in the video games because, depending on usage, changes the sound processing. We provide high definite sounds with mix and post production for every different projects.