MUSICAL COMPOSITION FOR VIDEOGAMES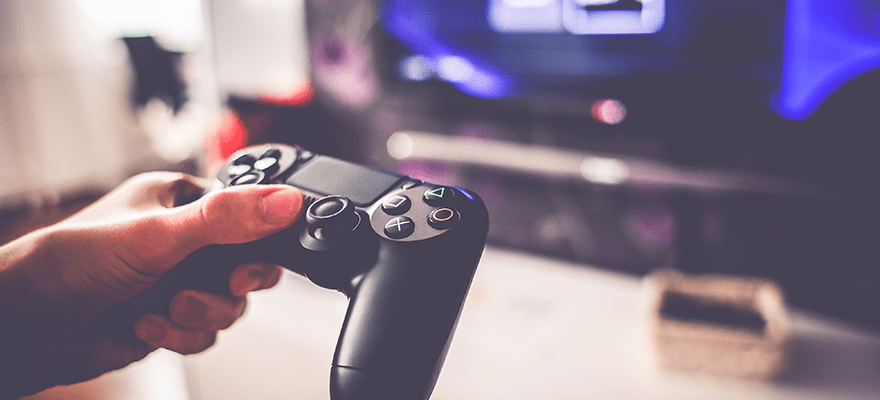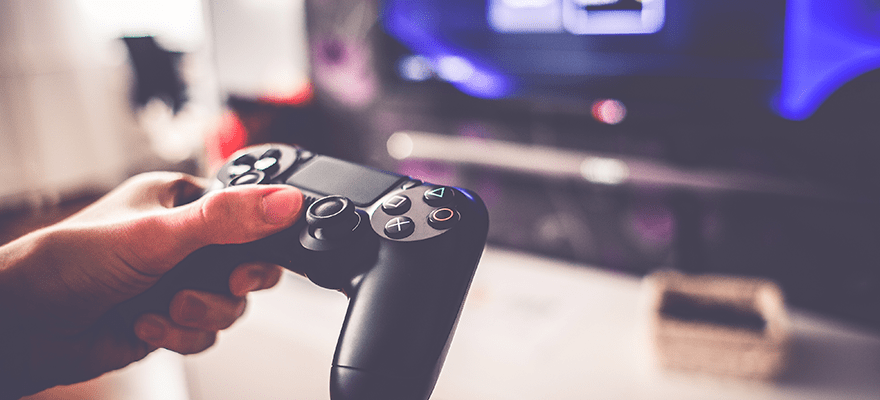 We compose original soundtracks for video games, not only for gameplay situations: in fact we also create original music for trailers, cut scenes and menù navigation. All our music is exclusive for you and totally customized on your game or app. If you need a non exclusive soundtrack, you might consider using our royalty free music library.
Our team is made up of several qualified and skilled composers and musicians specialized in many musical genres including EDM, orchestral, pop, classic, rock, dubstep, cinematic, jazz, folk, easy listening, etc…
Game developers trust us and usually they hire us also for the design of the sound effects; for this reason our composers work on the music taking care also of the sound design, in order to reach the total coherence between soundtrack and SFX.
We always start the creation process with a deep stylistic research in order to reach the best possible coherence between audio and the video game style. Our know how permit us to merge experience and technic creating an engaging and exciting musical experience for final users.
We take care of the projects of our developers accompanying them from consulting to post production, more and by adhering to the standards of the video game industry and to a cinematic quality.
ADDED VALUE
Real instruments, cutting edge synthesizers and realistic sample library are certainly an added value to our work. We keep ourselves updated on new advanced tools and last audio visual industry's music trends to increase the quality of the services and be more competitive on the market.
LINEAR AND ADAPTIVE SOUNDTRACKS
Linear soundtracks are the unique solution for cut scenes, menù navigation and trailers. In gameplay instead sometimes is necessary that music evolve according to player's actions. This kind of music is called dynamic music, adaptive music or interactive music: in summary, is where specific events cause the background music to change.
I't possibile to draw the audience through a storyline using horizontal re-sequencing, vertical re-orchestration or simply soundtrack switching. Horizontal re-sequencing is the method by which segments of music can be re-shuffled according to a player's choice of where they go in a storyline or environment. Vertical re-orchestration is the technique of changing the mix of separate parts of an ongoing loop of music in relation to a player's movement within the narrative of a game.
Games may also employ two soundtracks composed for the scope and mix between them, as in the case of ZHEROS, which has an "explore" and "battle" version of each track. When the player reach a battle zone, the audio fades into the "battle" version. This "battle" version is similar to the "explore" version, but is rearranged and re-mixed with the addition of musical instruments that make it more frenetic, dark and aggressive. Because of this, the transition is really smooth and doesn't ruin the player's immersion.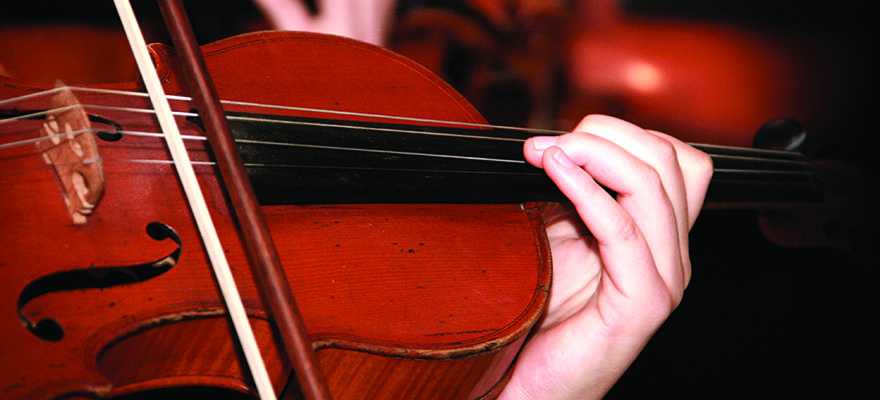 We manage the Shine Orchestra, an ensemble of high graduate musicians directed by Massimo Incarbone and other established conductors.
The impact of a real orchestra is undeniable. Acoustic instruments add warmth, life, dynamism and detail to all types of production. The orchestra can also be used in combination with the electronic instruments to create blockbuster's style modern atmospheres.