MUSICAL COMPOSITION (SOUNDTRACKS)
We create customized, original and exclusive soundtracks for Movies, Spot, Documentary, Theatre, Exhibition and Short-Video. Our knowledge permit us to join experience and technic for every different projects. In the creation part we consider the final role of a soundtracks to find the perfect solution and guarantee an amazing result. We compose every musical genres including Orchestral, Classic, Rock, EDM, Dubstep, Cinematic, Futuristic, Underground, Jazz, Folk, Easy Listening, Meditation, Pop and many more.
ADDED VALUE
Real instruments, stunning synths and high quality sample library are certainly an added value to our work. We keep ourselves updated on new advanced tools and last music trends of audio visual industry to increase the quality and the services provided.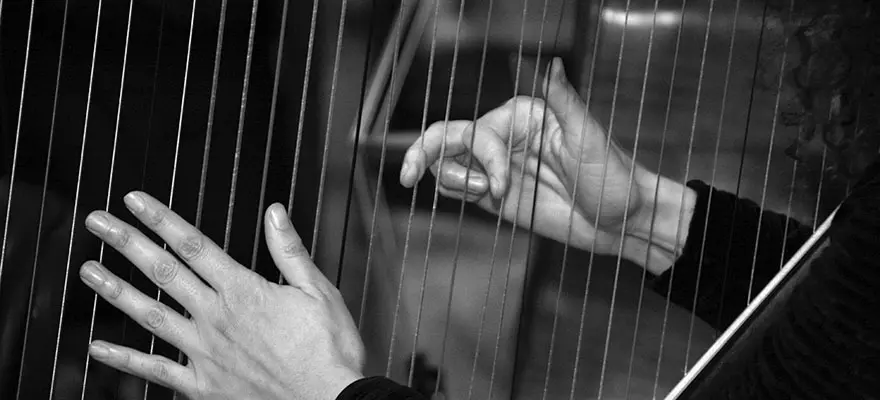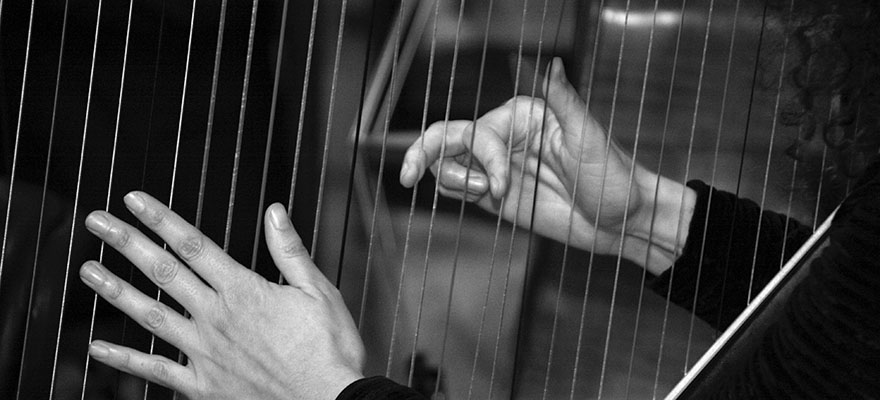 We manage the Shine Orchestra, an ensemble of high graduate musicians directed by Massimo Incarbone. Real instruments give emotions, deepness and a humanity component to the soundtracks and electronic professional music can join them to expand the listening limits.
MIXING AND POST-PRODUCTION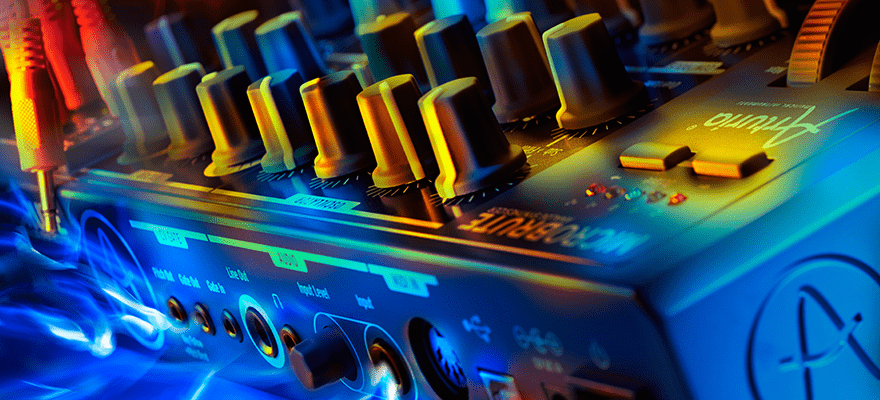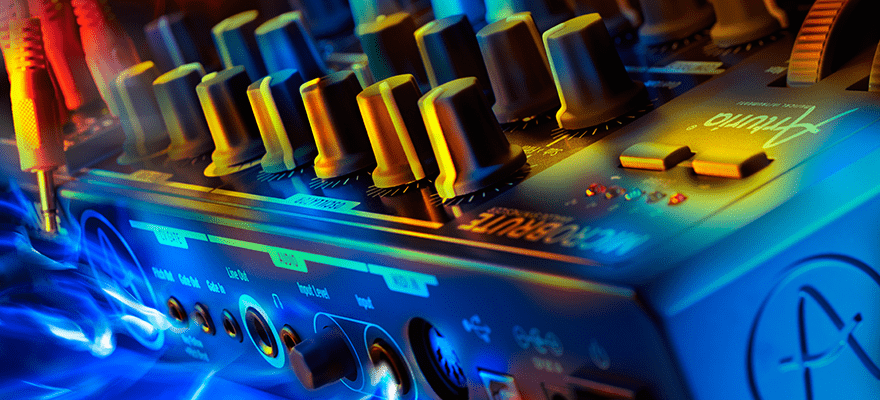 We provide the mixing and mastering services. Our technologies permit us to have an high definite sound quality including Surround (Master with 6 or 12 channels), creative mix and different master settings. Best quality for your projects.