SOUND DESIGN FOR VIDEOGAME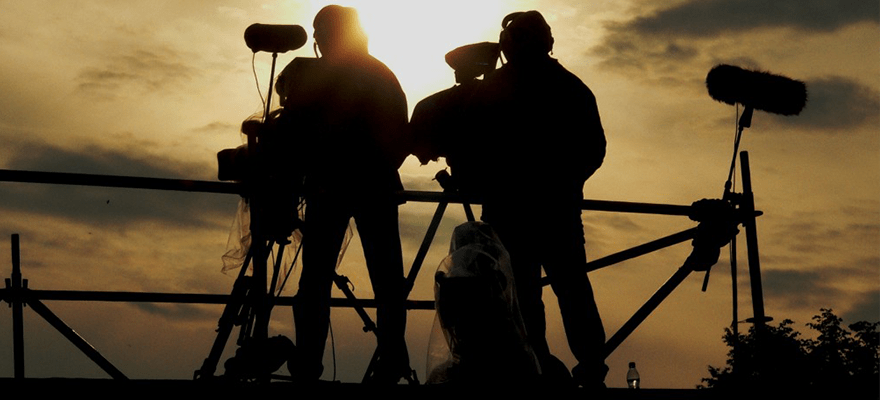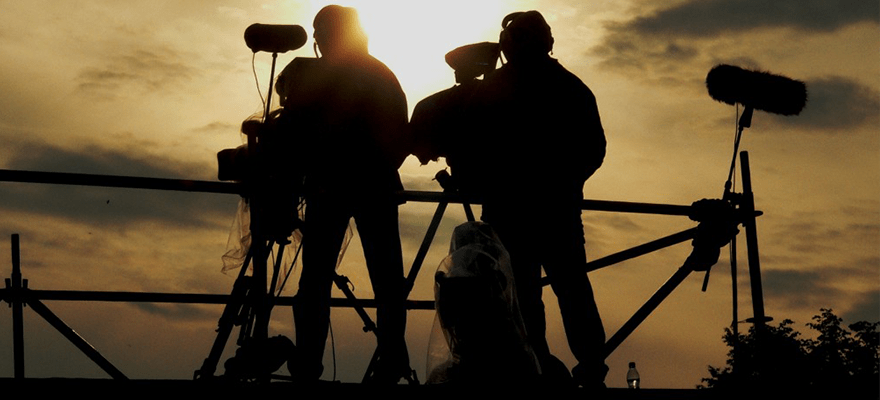 We develop original and exclusive sound effects for video games, not only for gameplay situations, but also for cut-scenes, trailers and menu. Create sounds for a game requires a different approach than create them for other media, for example a film.
Ours sound engineers are able to design and create every kind of game SFX by using and mixing forefront techniques: audio recording in our foley room or outside, manipulation of samples from audio libraries, sound programming with specific program language like Csound or using both software and hardware synthesizers. All our audio effects are exclusive and totally customized on your project.
Game developers trust us and usually they hire us also for composing the soundtrack of their game; for this reason our engineers work on the sound design taking care also of the video game soundtrack, in order to reach the total coherence between music and SFX.
Additionally, all our sound effects for video games are delivered with a professional post production and are ready for the integration in the graphic engine.
Does your character needs more realism? Do you want it more funny? Maybe is necessary characterize it with amazing sounds never listened before. Sound effects and voices can change the perception of a character, a situation, an environment. It is very important to create sound effects that enhance these hidden aspects and make them consistent with the style of the game and the other sound elements. Also for these reasons we always start with a deep stylistic research, maintaining contact with the artistic director, in order to reach the best possible coherence between audio and video game style.
Our know how permit us to merge experience and technic creating an engaging and exciting audio experience for final users. We take care of the projects of our developers accompanying them from consulting to post production, more and by adhering to the standards of the video game industry and to a cinematic quality.
We design several kinds of sound effects:
• Hard SFX: common sounds that appear on screen, such as door alarms, weapons firing, and cars driving by.
• Background SFX: sounds that do not explicitly synchronize with the picture, but indicate setting to the audience, such as forest sounds and the electric lights' buzz. The sound of people talking in the background is also considered a "BG," but only if the speaker is unintelligible and the language is unrecognizable.
• Foley SFX: sounds that synchronize on screen, and require the expertise of a Foley artist to match properly. Footsteps, the movement of hand props and the rustling of cloth are common foley units.
• Design SFX: sounds that do not normally occur in nature, or are impossible to record in nature. These sounds are used to suggest futuristic technology in a science fiction film, or are used in a musical fashion to create an emotional mood.