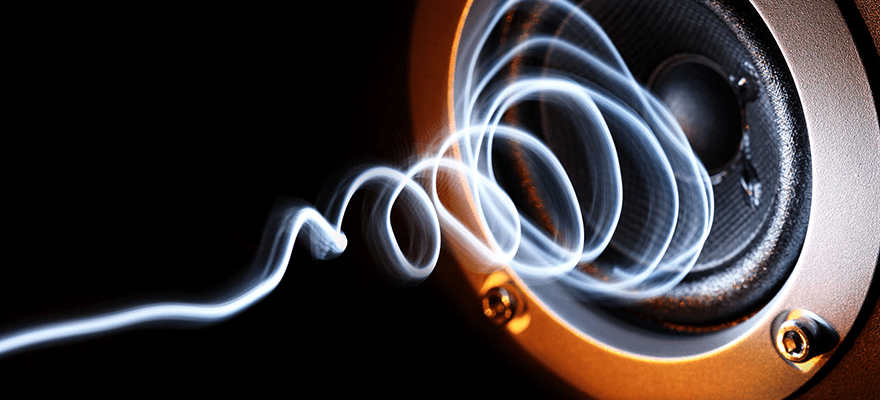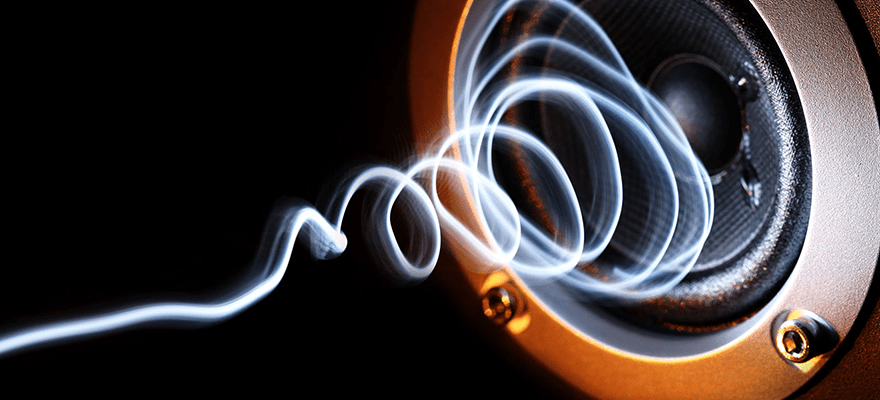 Our specialized technicians develop original sounds using audio synthesis, professional libraries and sounds recording. We create sound effects to match properly the video needs. Every new sound requires technic and experience to be created. 
This service includes:
• Hard SFX are common sounds that appear on screen, such as door alarms, weapons firing, and cars driving by.
• Background SFX are sounds that do not explicitly synchronize with the picture, but indicate setting to the audience, such as forest sounds, the electric lights buzz, and car interiors. The sound of people talking in the background is also considered a "BG," but only if the speaker is unintelligible and the language is unrecognizable.
• Foley SFX are sounds that synchronize on screen, and require the expertise of a Foley artist to match properly. Footsteps, the movement of hand props and the rustling of cloth are common foley units.
• Design SFX are sounds that do not normally occur in nature, or are impossible to record in nature. These sounds are used to suggest futuristic technology in a science fiction film, or are used in a musical fashion to create an emotional mood.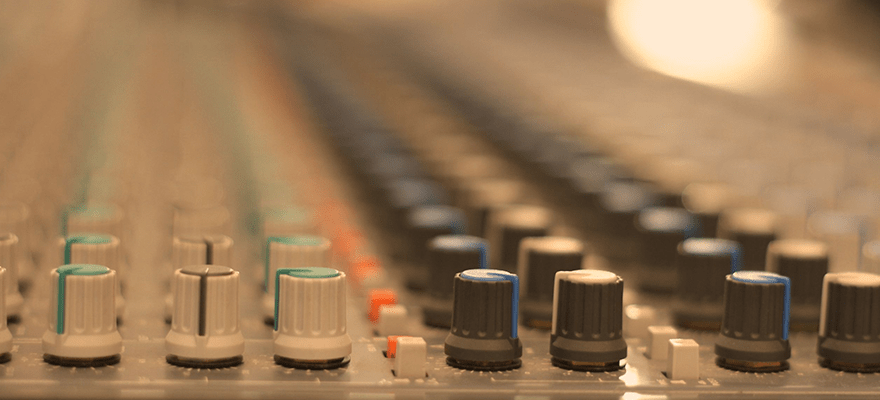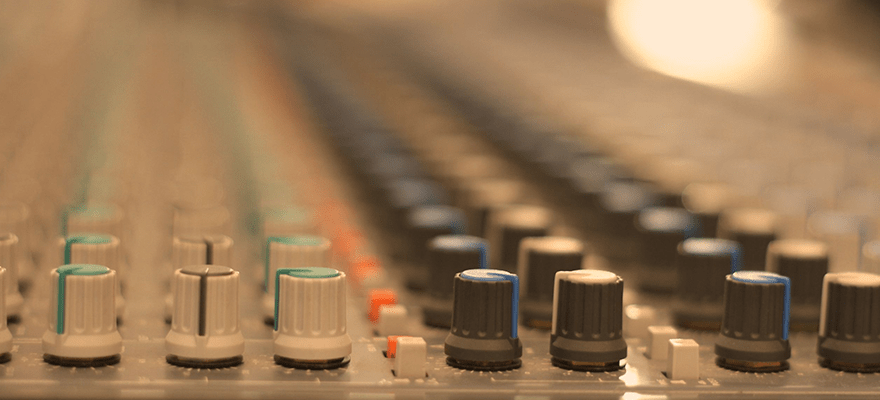 The post-production process combines technical mix procedures and need for adaptation to ensure the best result for every SFX. Every sound requires care in order to prevent the masking phenomenom and better emerge in a video project. Volume, balance and equalization are protagonists in this procedure to create a perfect match between sound, video and emotion.