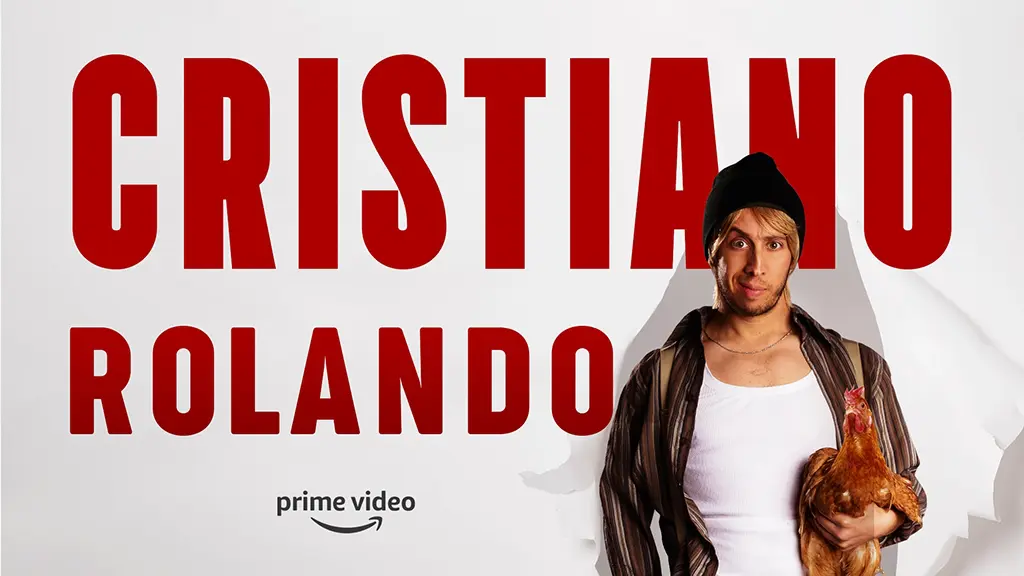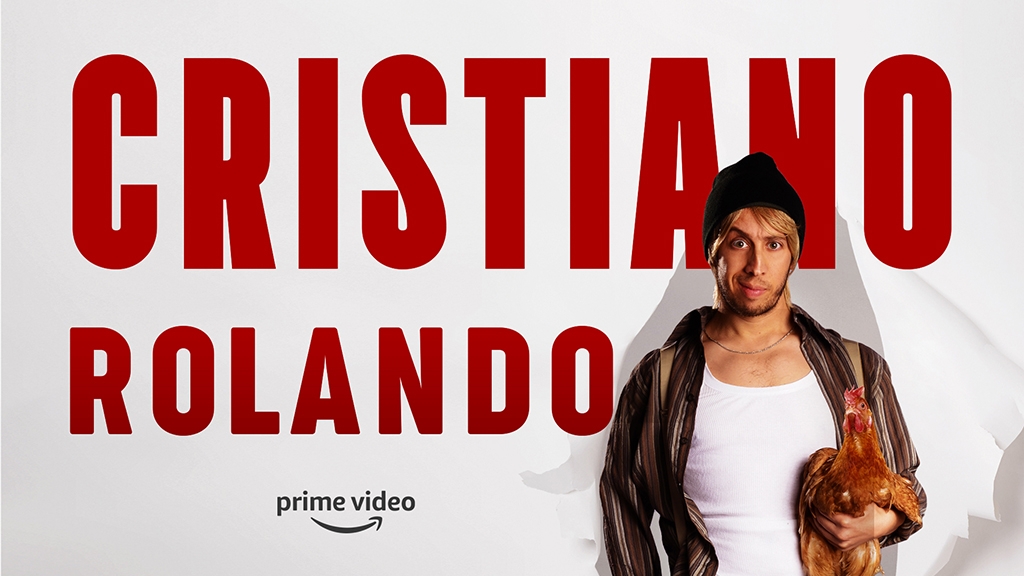 "Cristiano Rolando" on Amazon Prime!
Shinesoundtracks and Shine-library are proud to announce a big milestone for the film by director Alessio Micieli, with soundtrack by M° Giovanni Dall'Ò and sound design by Vera Sorrentino.
This landing on the big platform in Italy was possible thanks to the historic production and distribution company Minerva Pictures that, in agreement with the New York-based distribution company Shami Media Group, decided to launch it on the market.
Last October 11th, the US distribution company had also placed the film on Amazon Prime Video in the United States and England.
The director Alessio Micieli says happily: << Finding those who believe in your projects (more than you) is probably the reason why I will continue to do this job in Ragusa >>.
We at Shinesoundtracks have taken care of all the audio department: original music, sound design, music licensing from our platform shine-library.com, dubbing, editing, mixing and mastering.
All of us on the Shine staff are really proud of this important result and we fully share the director's emotion.