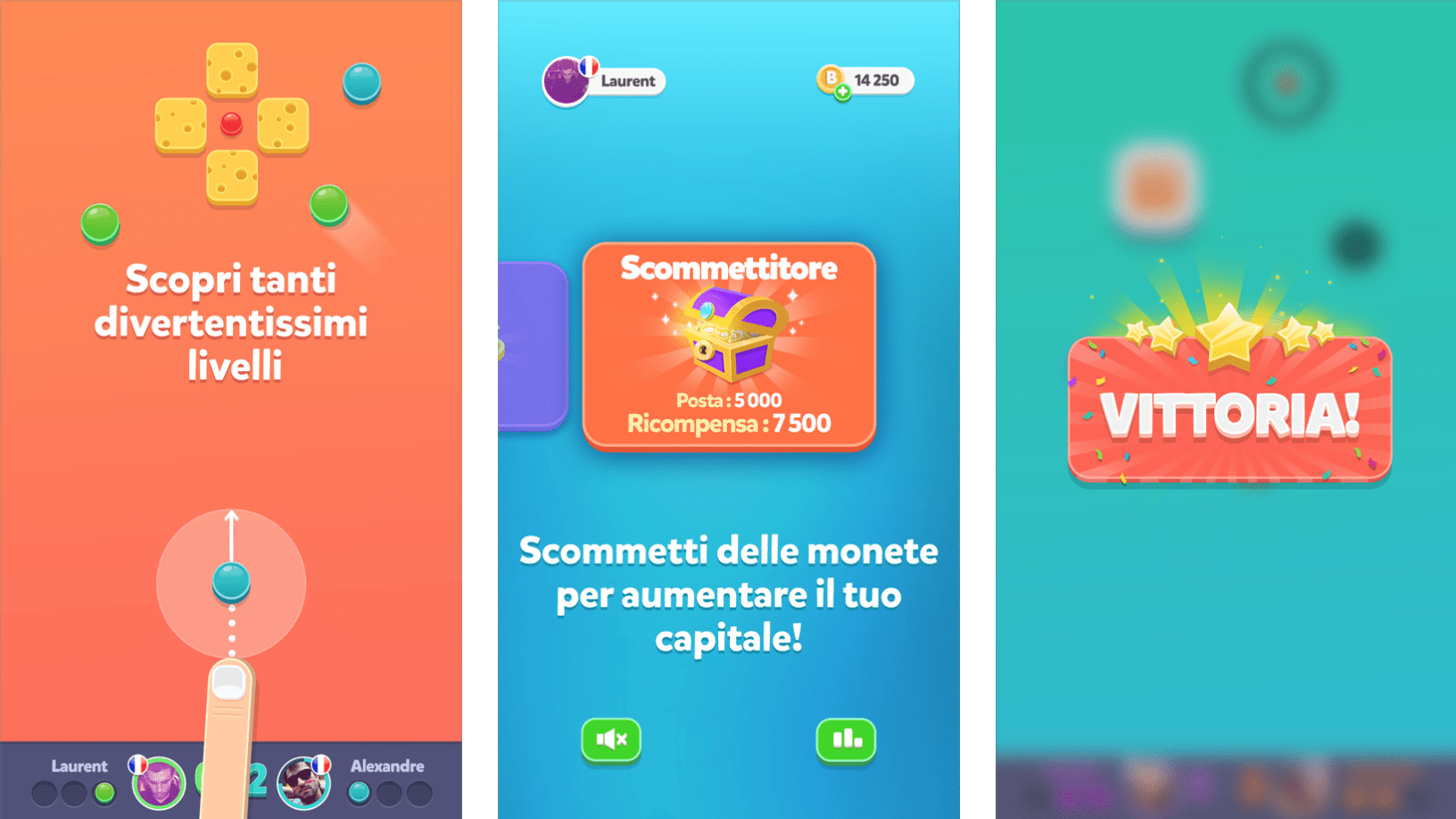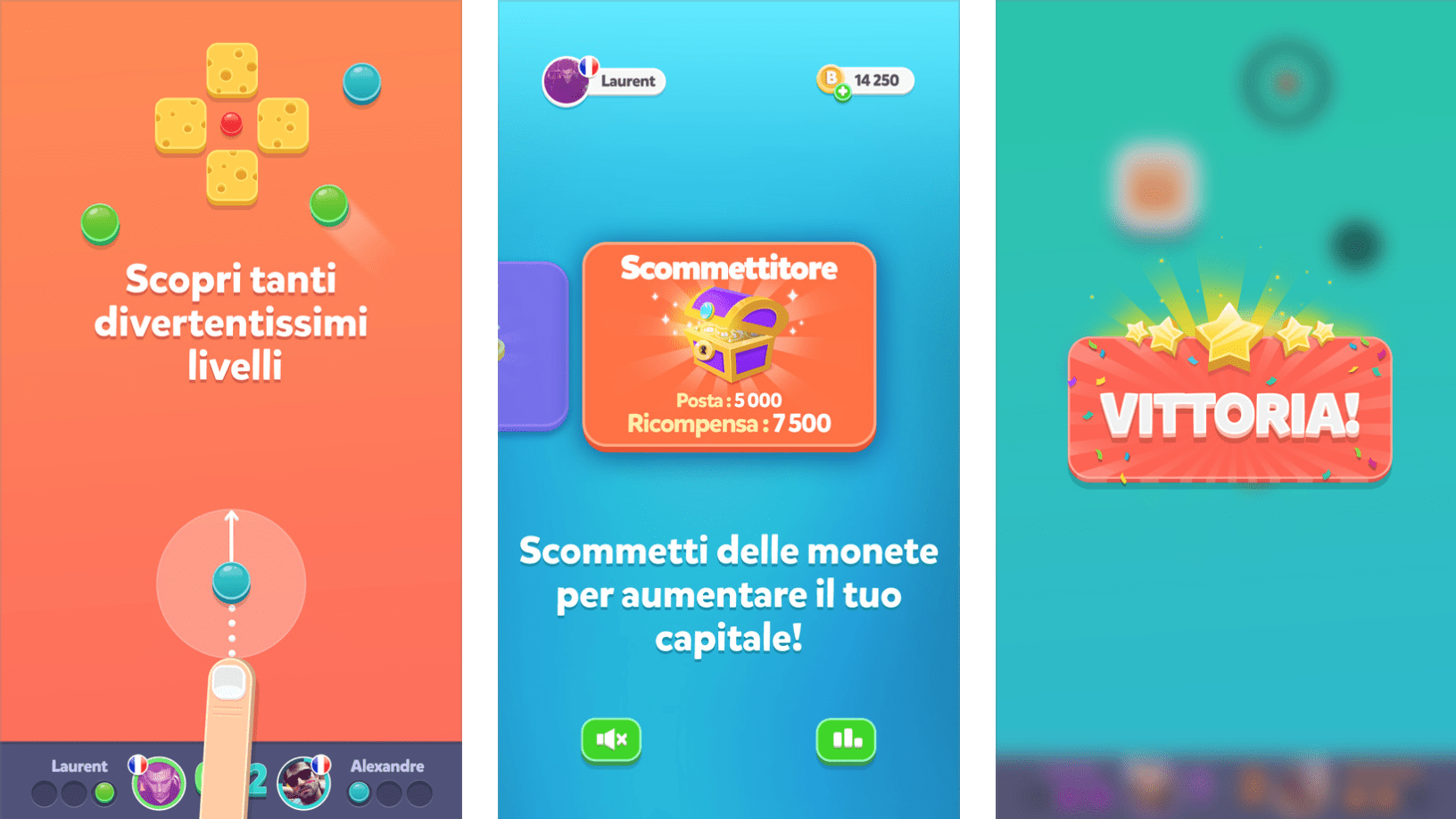 BOOL IS NOW AVAILABLE
We are proud to announce BOOL a new mobile video game from VOODOO for mobile. We cared the creation and customization of every original sound effects of this game providing our experience and competence. BOOL is in free download in the Apple Store and iTunes just click here to discover this new game.
Congratulation to all Voodoo's staff and a special thanks for this special collaboration.