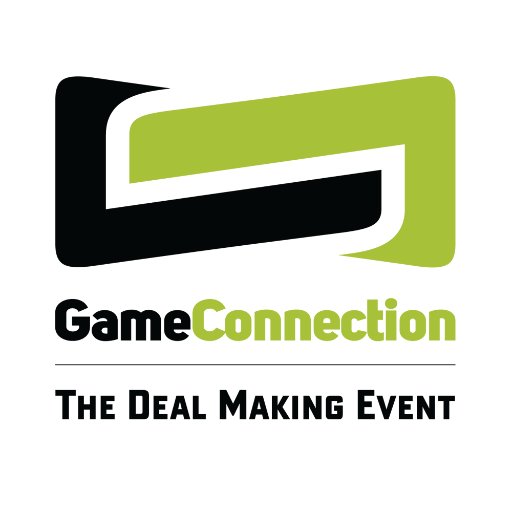 We are waiting for …
… Game Connection 2016!
in Parigi (FR) . We will be there as trade visitors in business area in order to create the possibility to increase our contacts and generate new solid collaborations.
This appointment is surely one of the most important European exhibitions for both video gamers and developer. Here's why we'd like to partecipate fixing by now the focal points of our goal. We had already signed with Game connection's match-making tool which by we believe to make appointment to ensure a precise time management without having empty hours.
To reserve a meeting we suggest to contact us with the contact form down here.
We are looking forward to meet you, your corporation and your staff.
SEE YOU THERE!