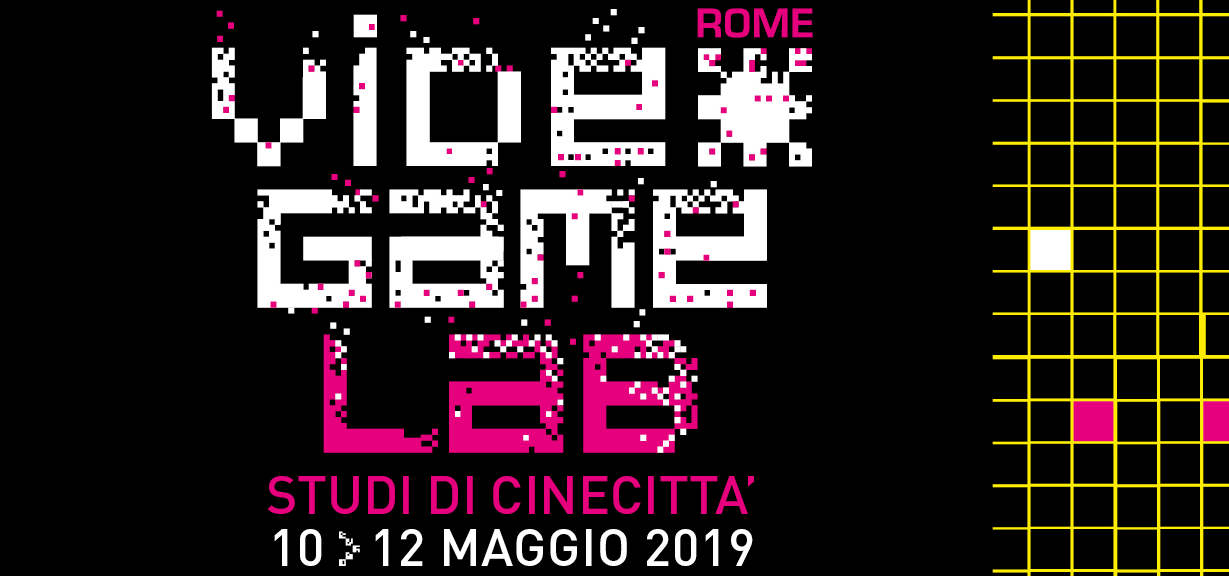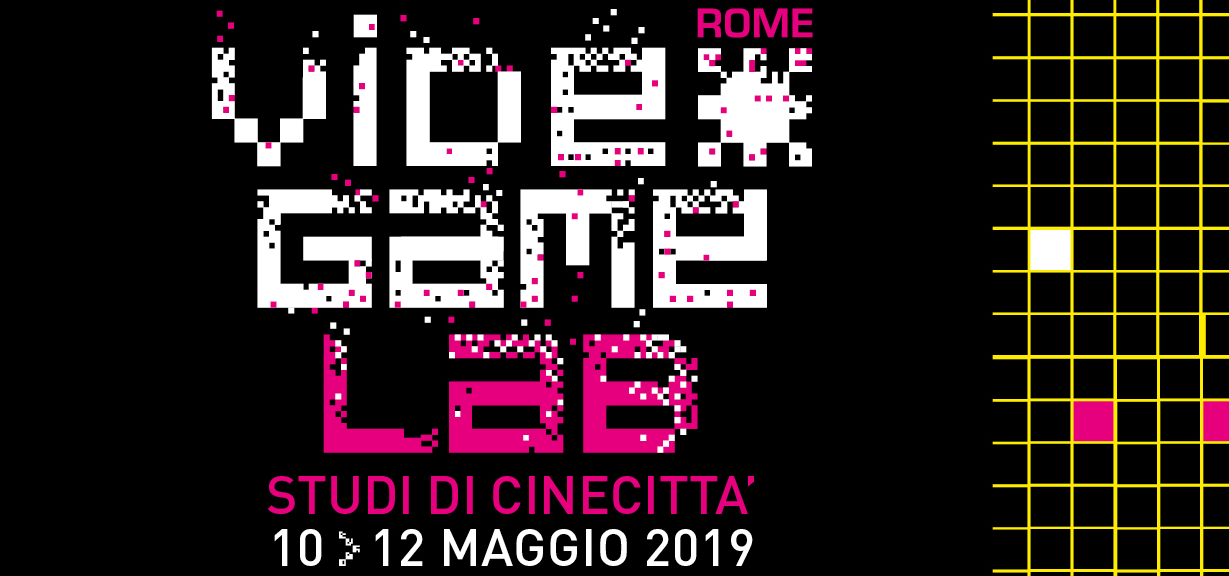 Even this year the RomeVideoGameLab was held in our capital.
Excellent result for this 2019 edition: over 90 experts in the workshops and panels; more than 600 guys have populated the classrooms of Minecraft; extraordinary turnout in the retrogaming area and the Arcade Lab; but also exhibitions, tournaments and a big pavilion dedicated to B2B.
An entire area has been reserved to organize appointments between developers  (including us with Shinesoundtracks and Shine-Library brands) and Italian and foreign buyers.
RomeVideoGameLab is not just a training and gaming event, it is also an extraordinary opportunity to meet potential clients and financiers for Italian companies and developers. In short, a place of ferment and possibility.
We was happy to confirm also this year the invitation to the event, and to have had the opportunity to use a box for national and international meet.
A positive experience to be repeated!
We thank RomeVideoGameLab, AESVI, LUCE Cinecittà, Academy and all the institutional partners.