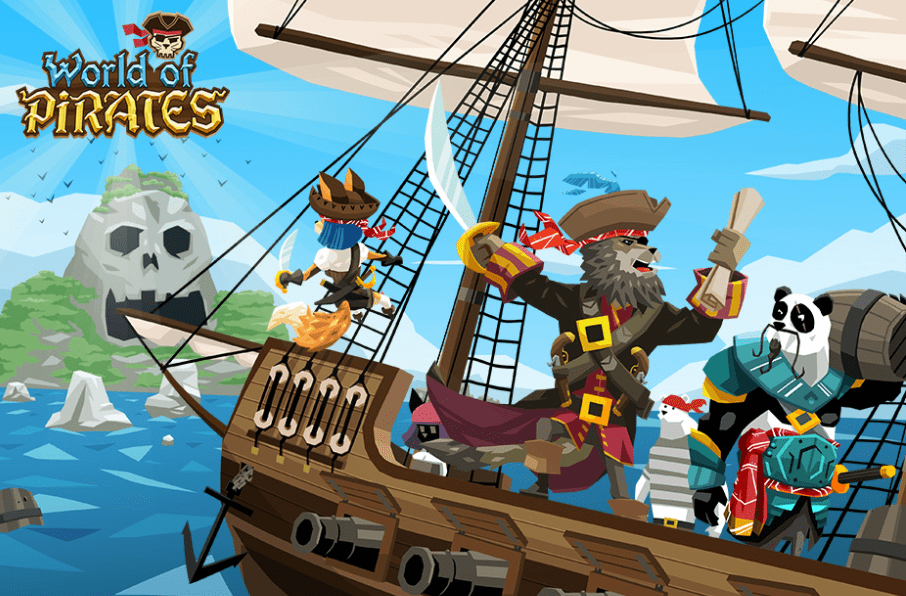 World of pirates's soundtrack and sound design
Shinesoundtracks cared World of Pirates's soundtrack and sound design. We are proud to present this video game developed by ZPX, a dynamic and creative team of engineers based in Portugal. For this project the composer Giovanni Dall'Ò composed four tracks in the style of "Pirates of the Caribbean", but always keeping his personality; the sound designer Vera Sorrentino instead took care of the sound design, producing several audio effects: Background SFX, Foley SFX and Hard SFX.
We are very happy for this collaboration with ZPX's team and we hope that "World of Pirates" will soon be playable by all!
Listen here the soundtrack