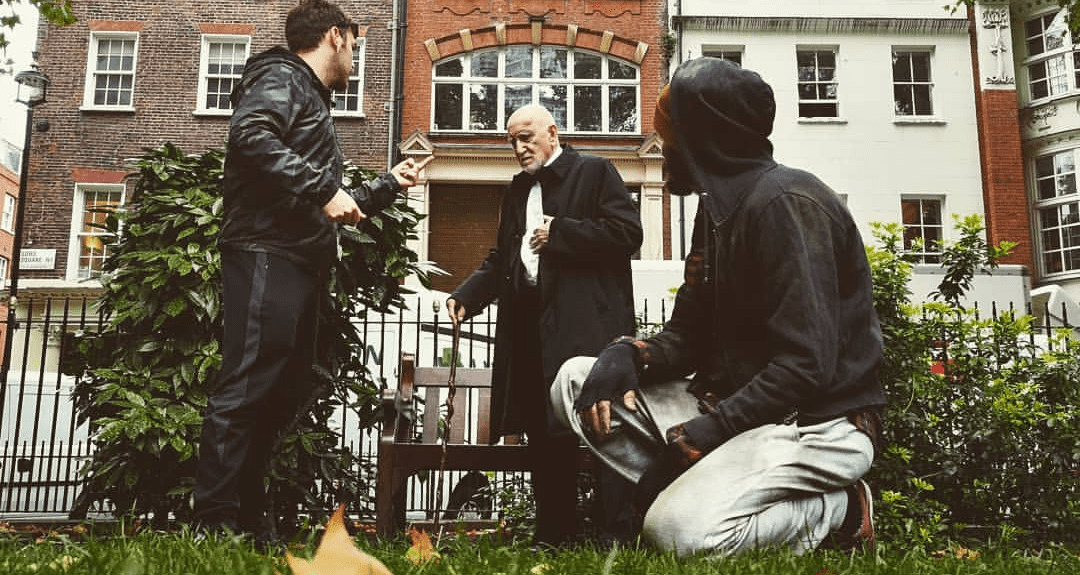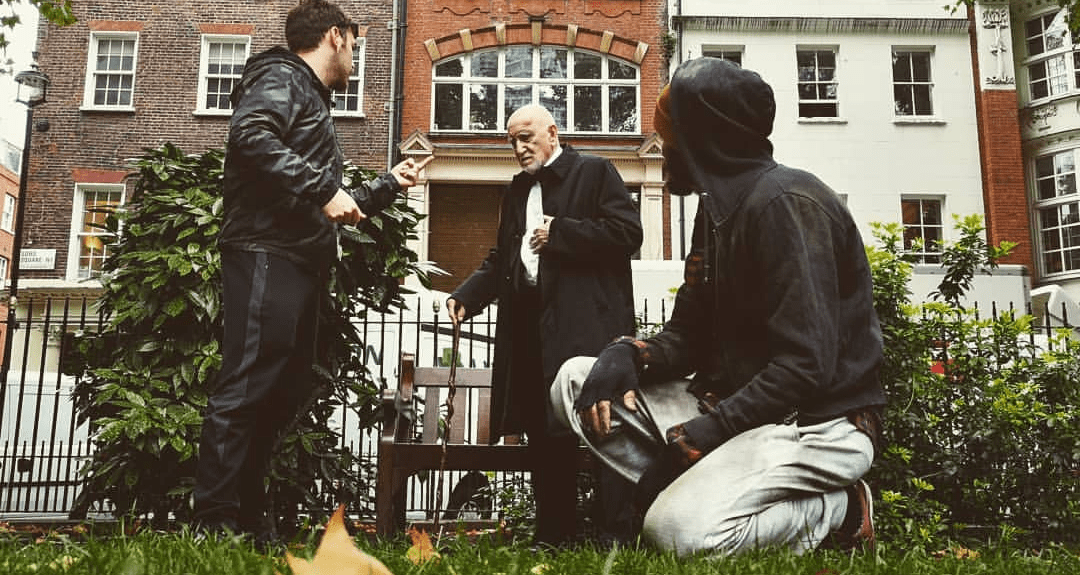 Client: Raffaele Romano
Product: Hungry Birds
Type: Short
Service: Original Music Composition, Sound Design and editing audio.
Dramatic oneiric story about a tramp. Empathy and solidarity are the values that lie at the heart of the story.
With the extraordinary participation of Dominic Chianese, an American actor, singer, and musician. He is best known for his role as Corrado "Junior" Soprano on the HBO series The Sopranos, and Johnny Ola in The Godfather Part II.