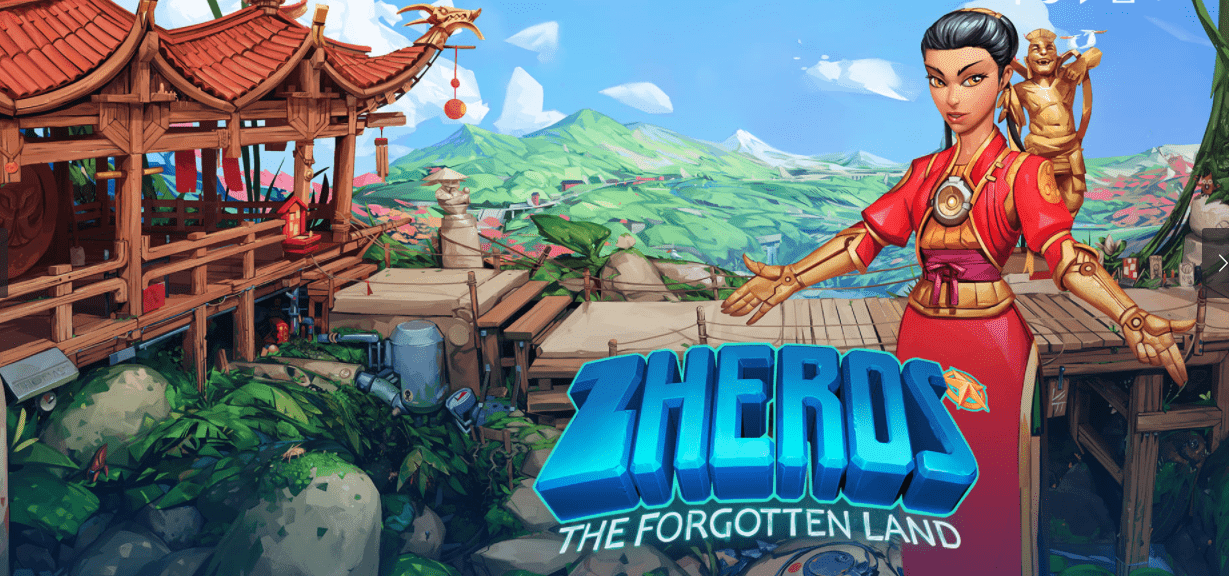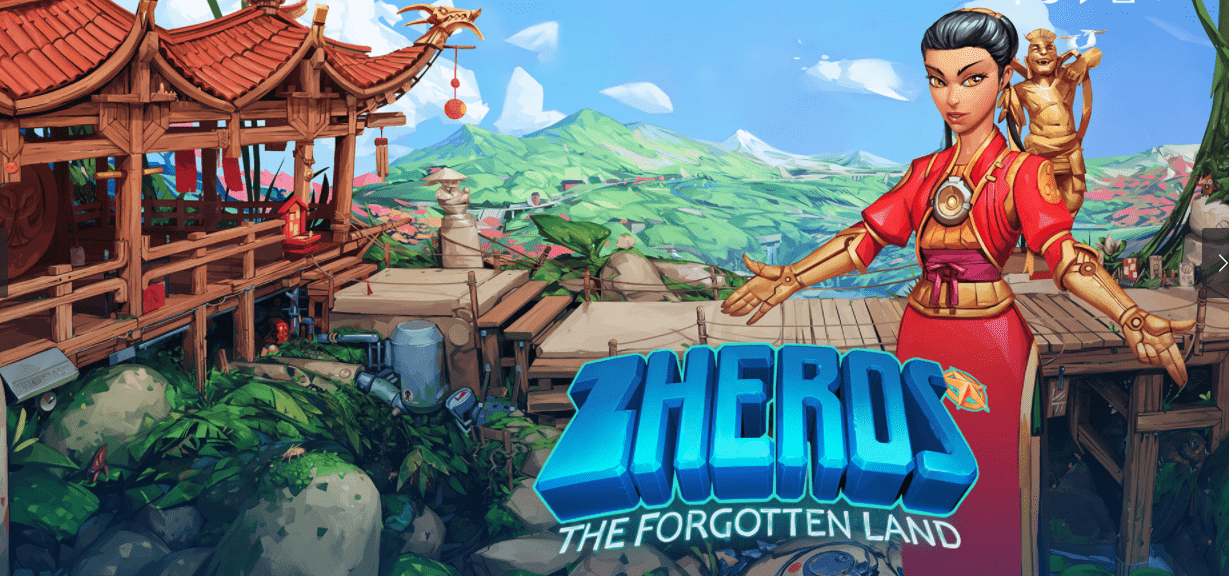 Client: Rimlight Studio
Product: ZHEROS DLC, The Forgotten Land
Type: Video Game
Service: Original Music Composition for Trailer and Gameplay, Sound Design, Sound FX
The ZHEROS mission continues in a new exciting setting: conquer the forgotten land of the east and put an end to the crazy plot of Dr.Vendetta.
Fight once again as a member of the ZHEROS squad to save the galaxy from evil.
ZHEROS is available for Xbox One, for PC on STEAM and now also for Play Station!
Watch the trailer