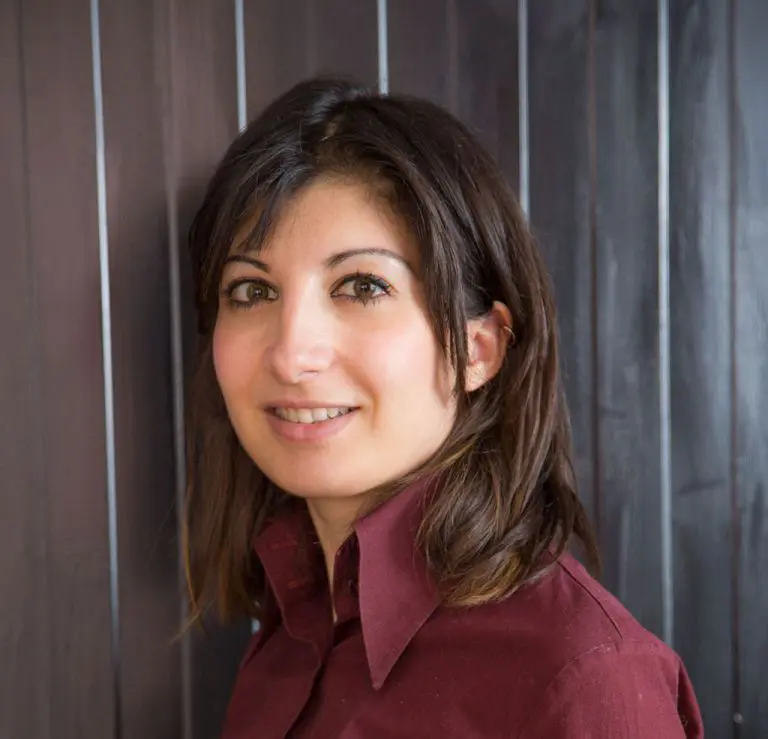 Executive Manager & Sound Designer
Formation:
– Graduate in "Electronic Music and new technologies" – Conservatory V. Bellini in Catania;
– Licensing of music theory – Conservatory G. Martucci in Salerno;
– Training course "Sound and picture between technology and creativity" – Conservatory A. Corelli in Messina
Professional experience:
sound-design for video games, short films, film, theater and multimedia exhibition.
Publications:
– "Avantgarde": album of electronic music;
– "Sicilia in musica": album of traditional folk music of Sicily.
More:
– CoFounder of "Shine Orchestra" with Giovanni Leon Dall'O';
– Art director of the concert "Dehesmael, musica dal mondo dei sogni";
– Event Manager for "Sangiovart music contest";
– Event Manager for "Il Viandante".